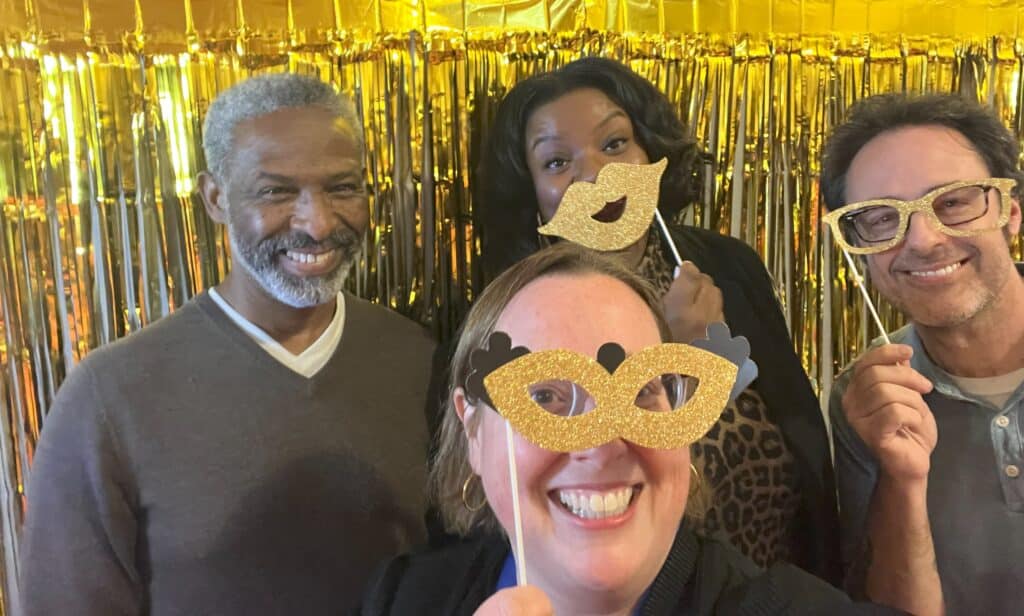 Careers

Join our diverse team of professionals committed to the mission and vision of our school. We offer a supportive and caring environment that fosters positive workplace relationships. The school is just miles from downtown Chicago, a stone's throw from landmarks, shopping, and restaurants in the city.

We are currently searching for candidates for the positions posted below.
Competitive Compensation
Legacy Charter School offers a competitive salary and benefits package to ensure we attract the best educators and staff for our scholars.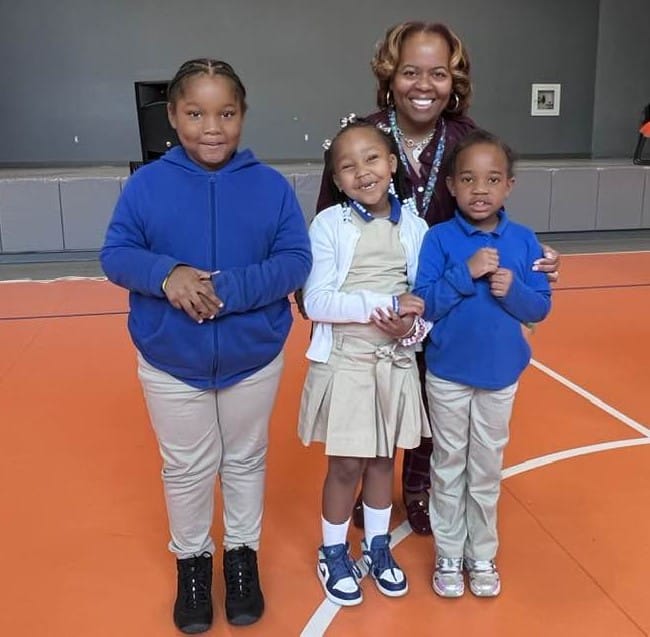 Student-Teacher Ratio
Legacy is committed to maintaining a student-teacher ratio that allows each scholar to receive the individualized instruction needed for optimal success.

Public Service Loan Forgiveness
Yes, Legacy is a qualifying body for public service loan forgiveness.  
Please click the link above to complete an application and upload your resume. We will then place you into our hiring process, which includes interviewing with Legacy community members and participating in demonstration lessons or other activities to demonstrate your skills and experience.
STATEMENT OF NON-DISCRIMINATION
Legacy Charter School is committed to a policy of equal treatment for all individuals applying for employment. Legacy Charter School does not discriminate on the basis of race, color, gender, sexual orientation, or national or ethnic background.